Plastik gallery is a post-internet experiential art gallery that showcases neo-contemporary art, curated by the team behind Plastik.
On display through oil paintings, lenticular prints and installations, 'MonuMental', Saint Hoax's third solo show, is an iconographic study of the pathos lurking beneath the immaculate facades of idols.
The exaggerated dimensions of the work are an immediate reflection of the icons' magnified personas versus the vulnerability of the souls behind them.
Saint Hoax is a pseudonymous artist whose self-coined "POPlitical Art" repurposes political and popular ethos as a commentary on the ephemerality of adulation. The artist's anonymity allows for uninhibited artistic expression considering the sensitive nature of the work, and further emphasizes the art rather than the artist behind it.
PLASTIK GALLERY • THE EGG • BEIRUT
October 11 - October 14, 2018. 12pm - 8pm.
Artwork:
"Live Fast, Di Young" 2017. Oil on canvas. (115 x 150cm)
MonuMental debuted with 12,000 visitors on October 10th in Beirut's most resilient architectural monument dubbed "The Egg", constructed in the 1960s as a cinema, and destroyed during Lebanon's civil war, its erection, demolition and conservation have been the center of many heated debates in post-war Lebanon, as its mere existence highlights both the vulnerability and resilience of the country's legacy.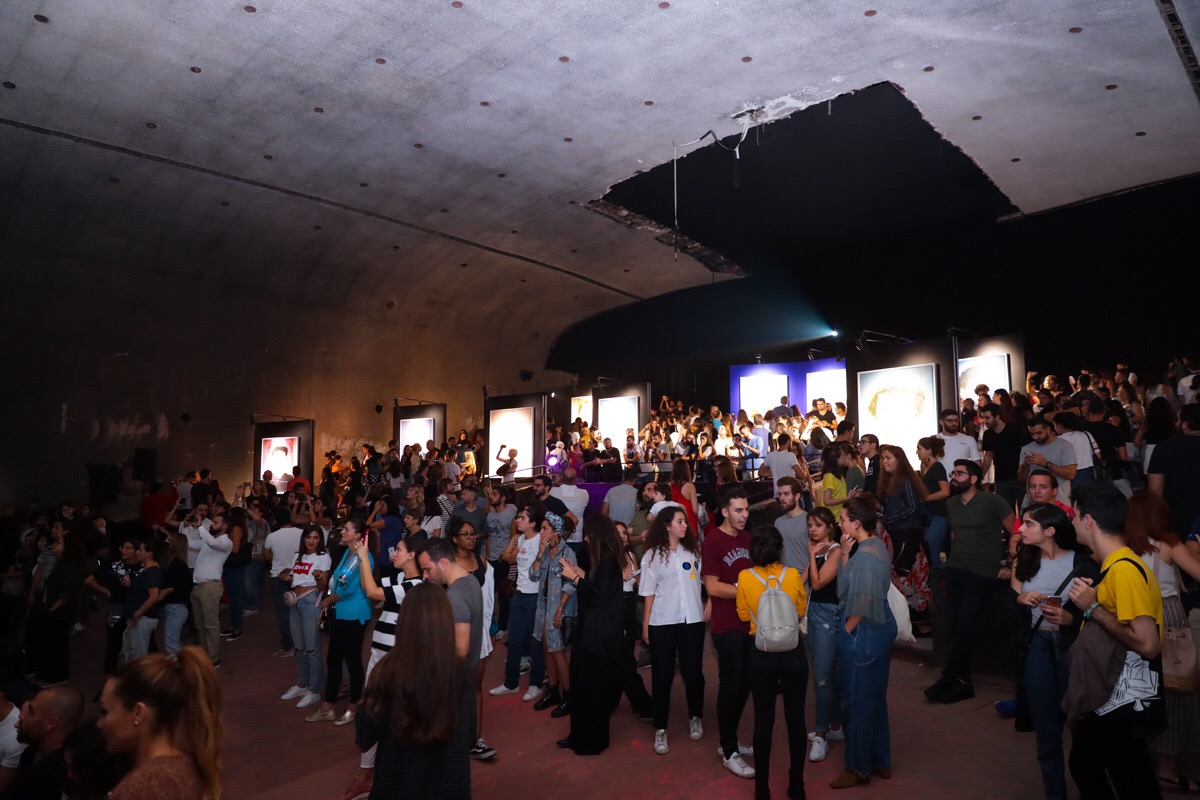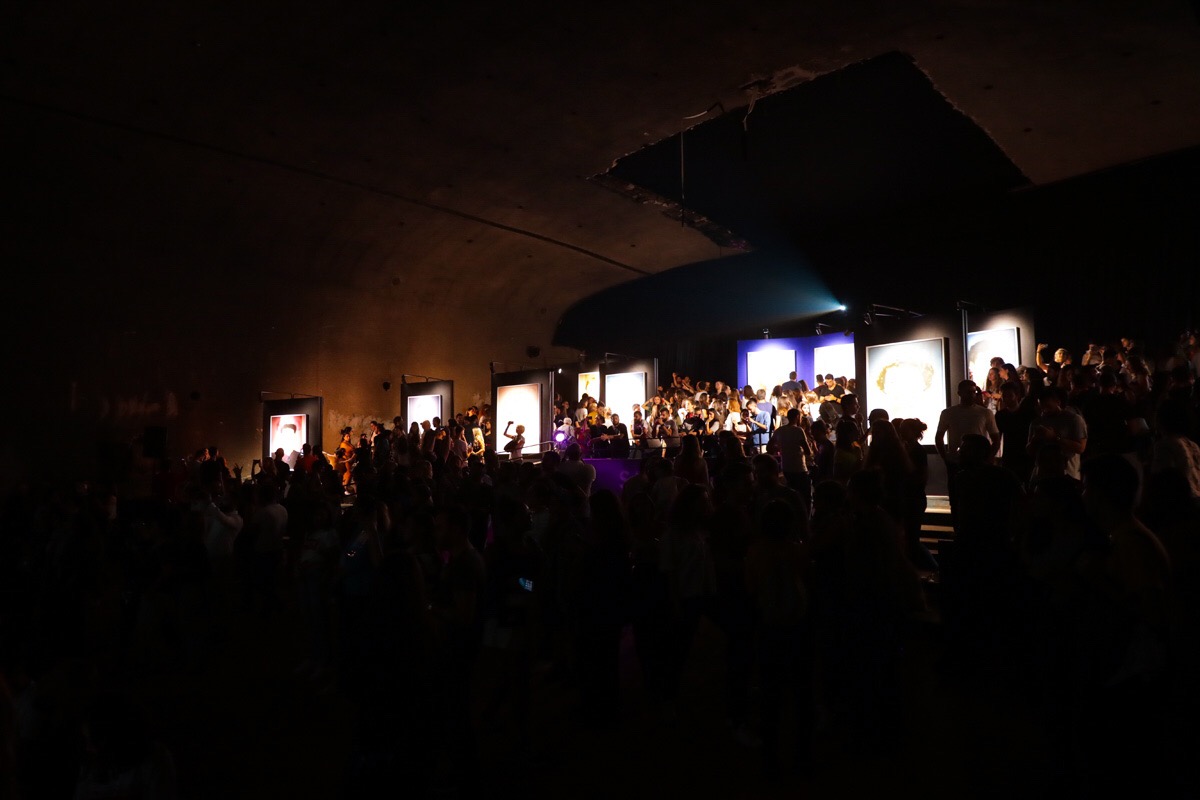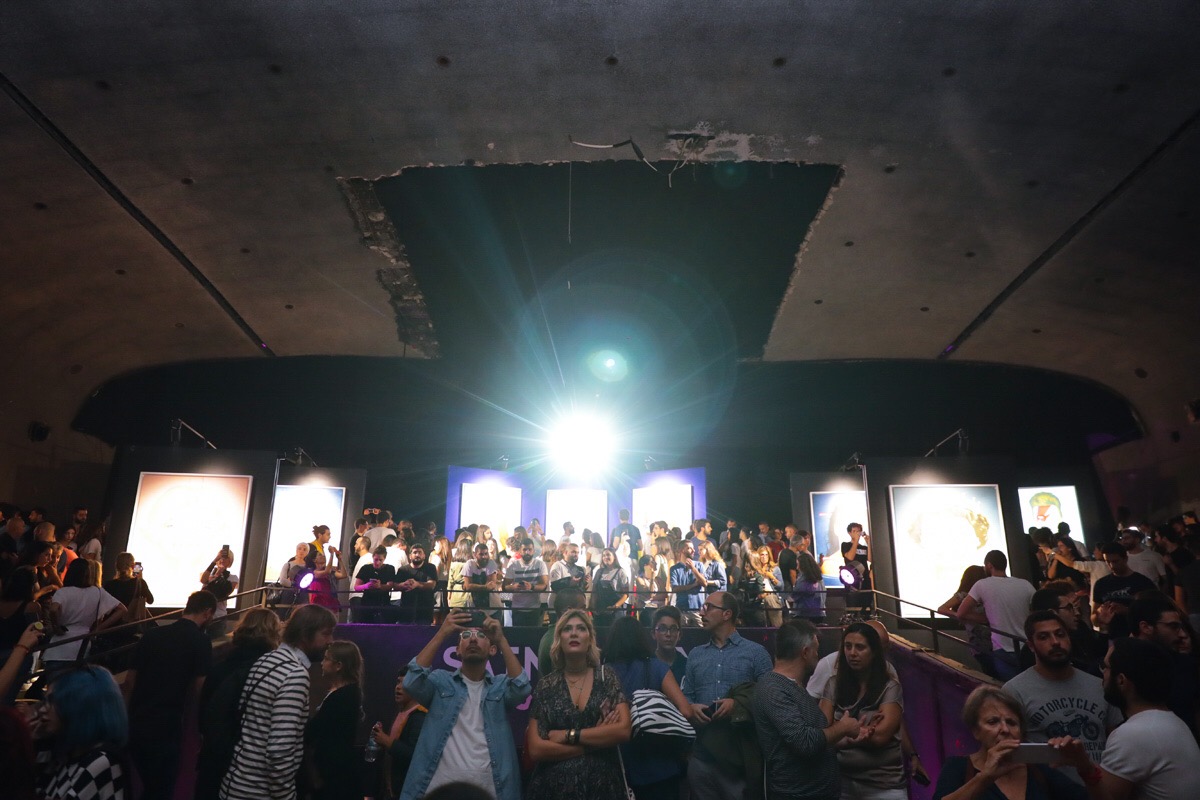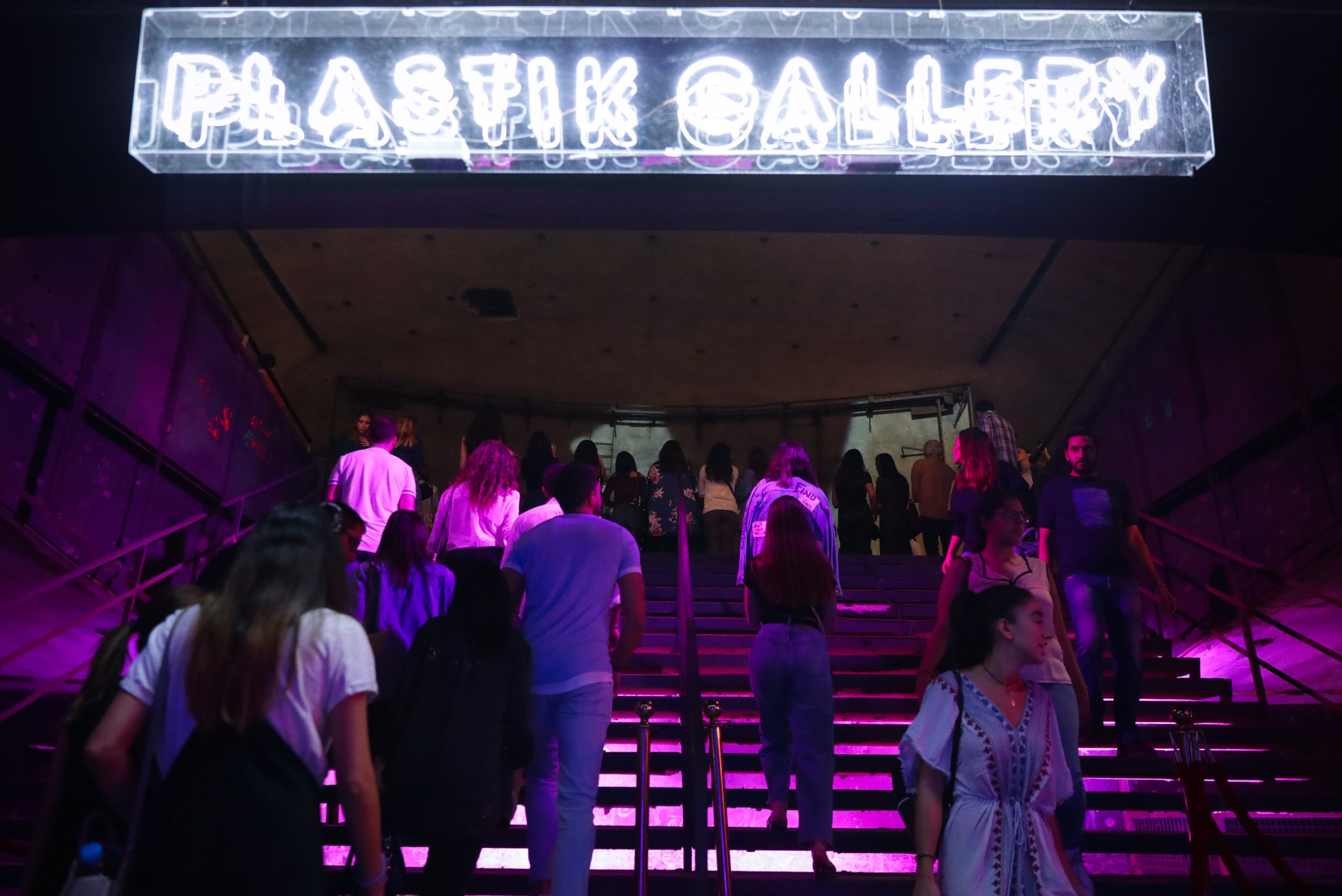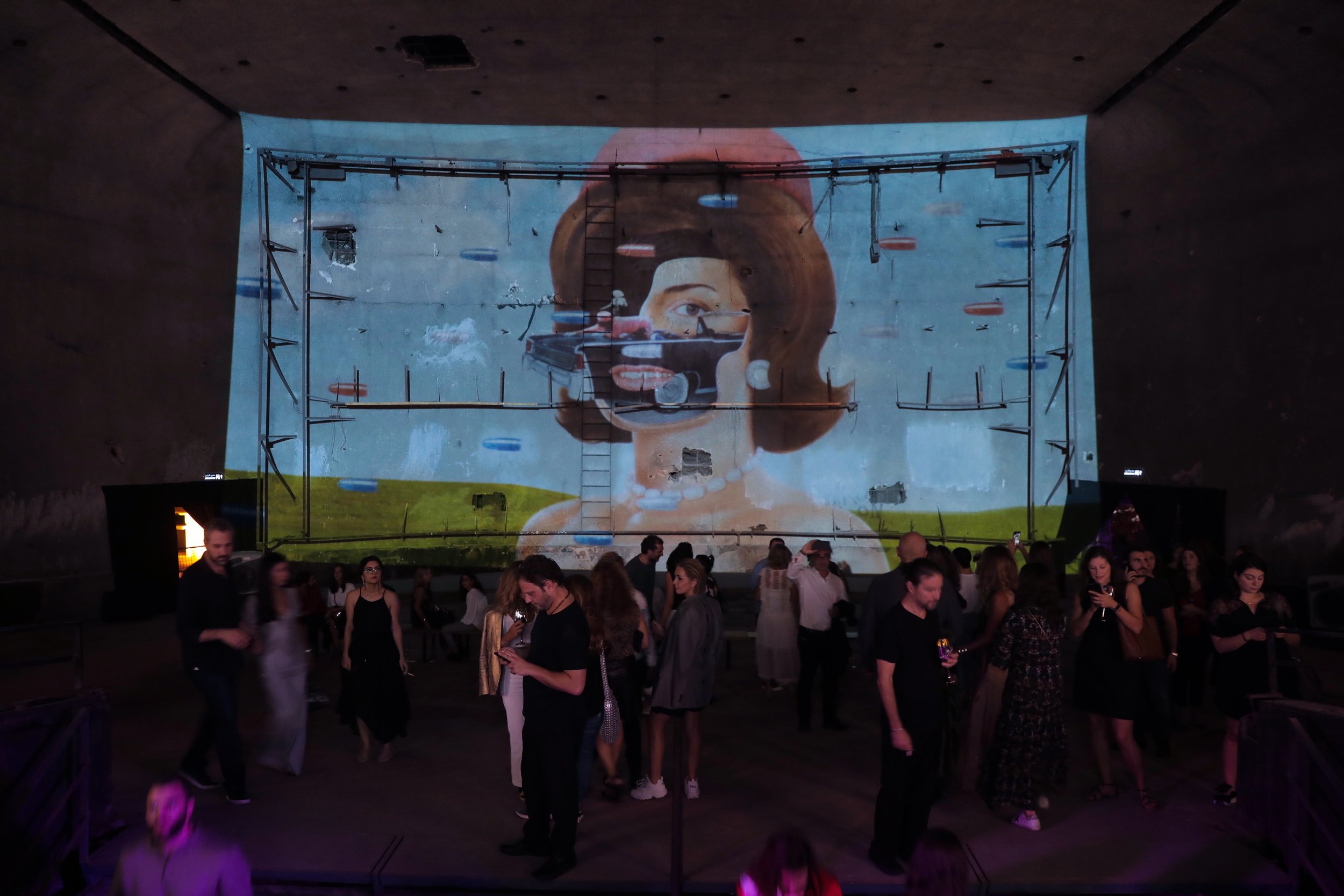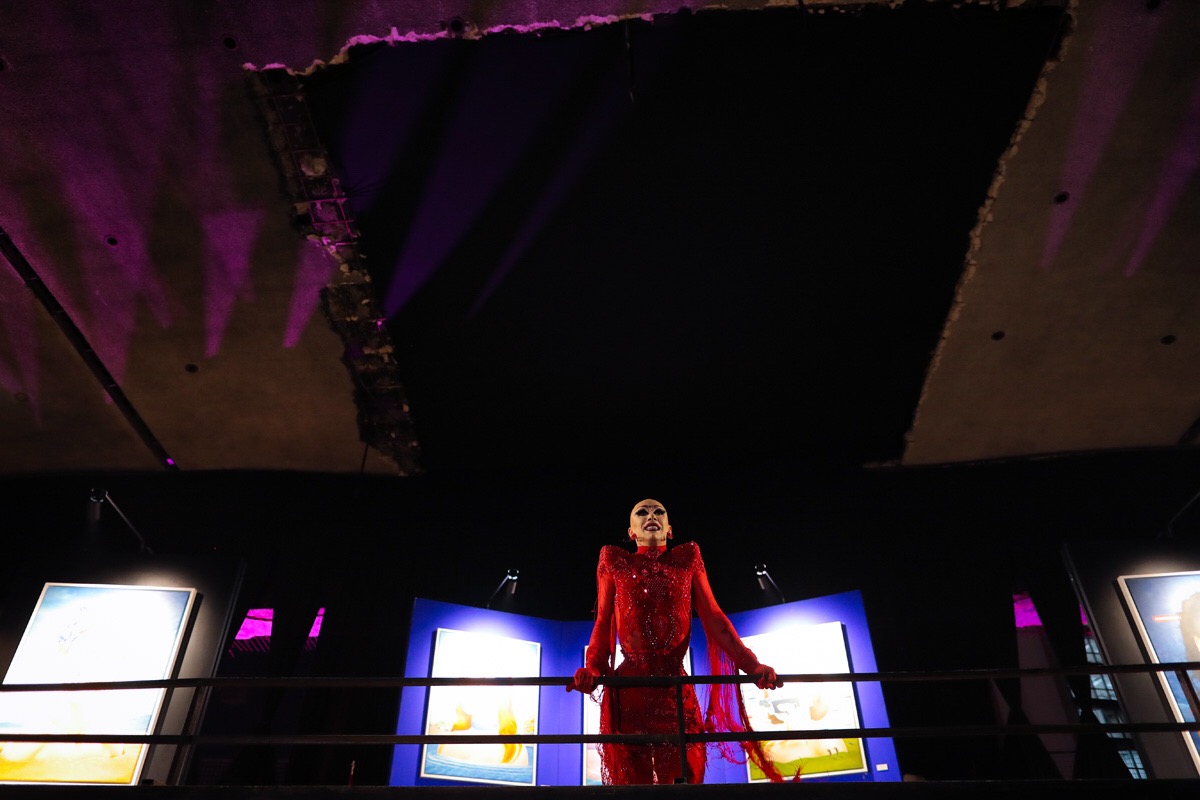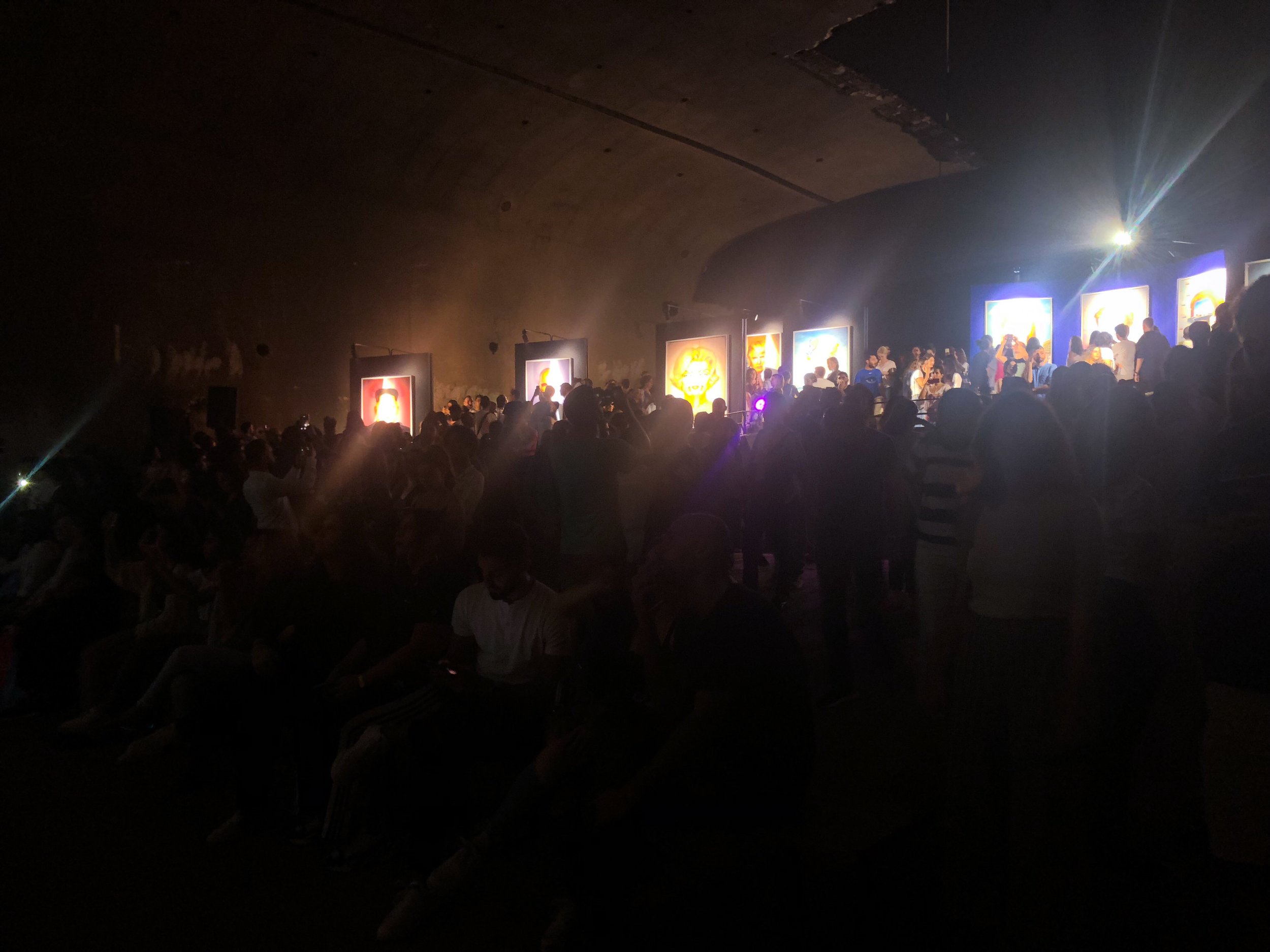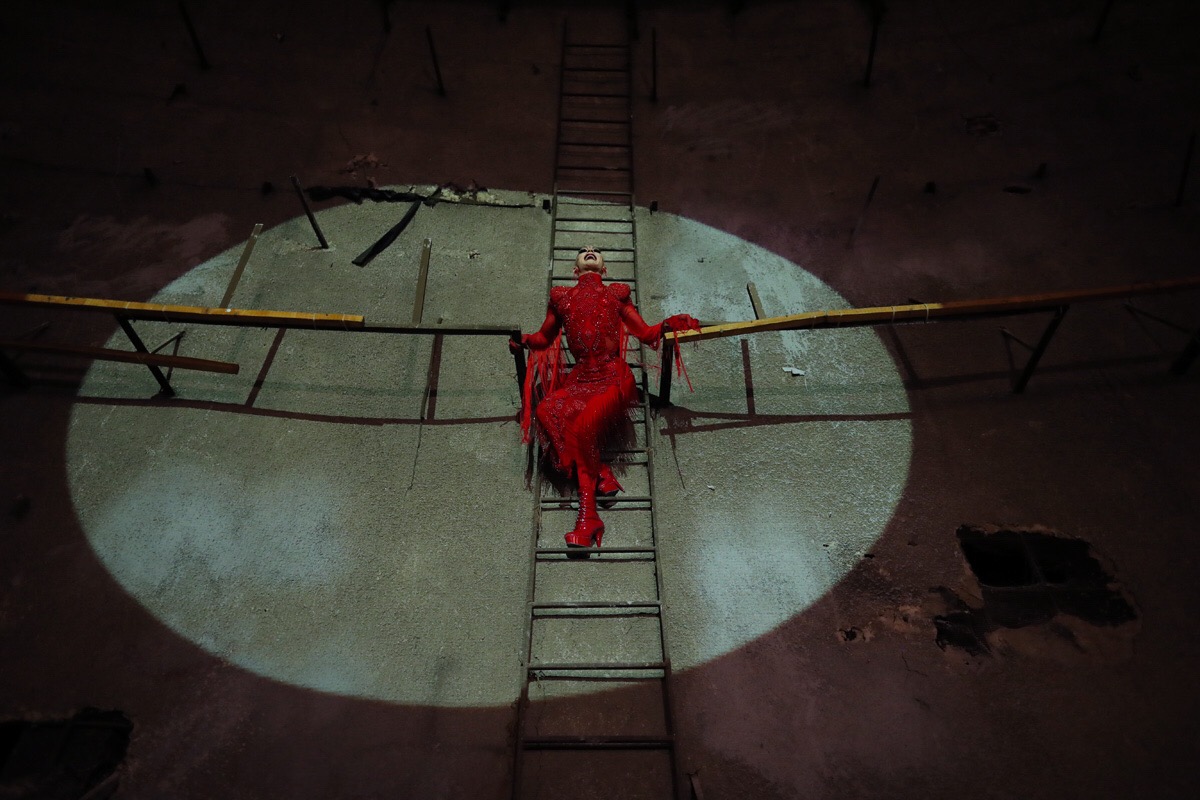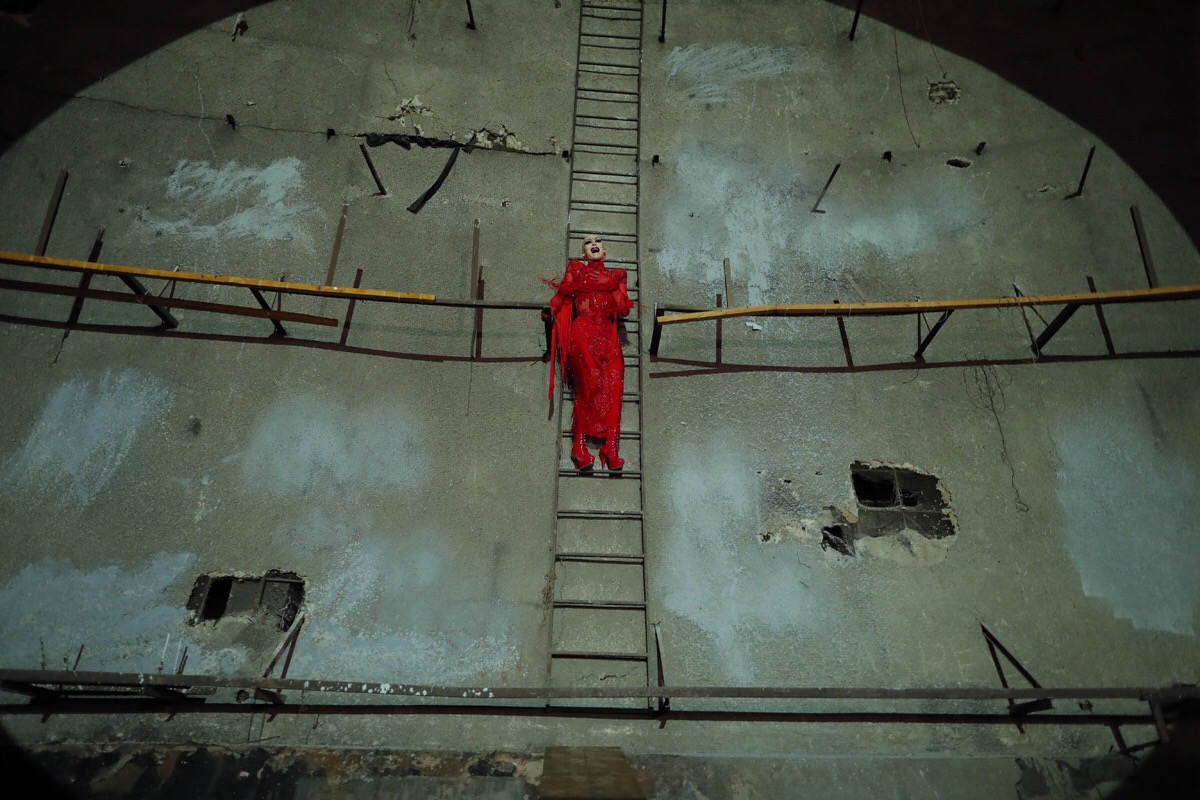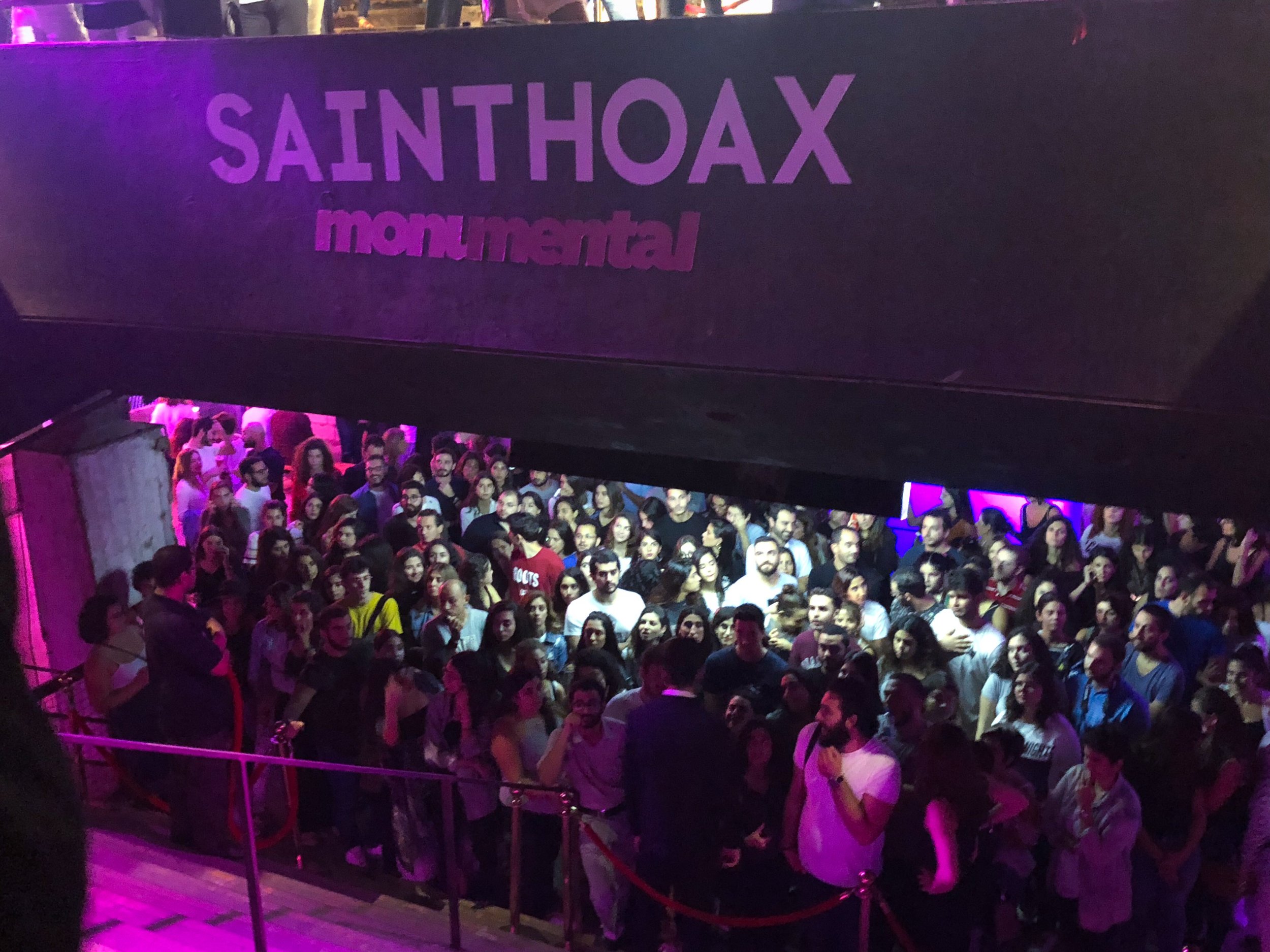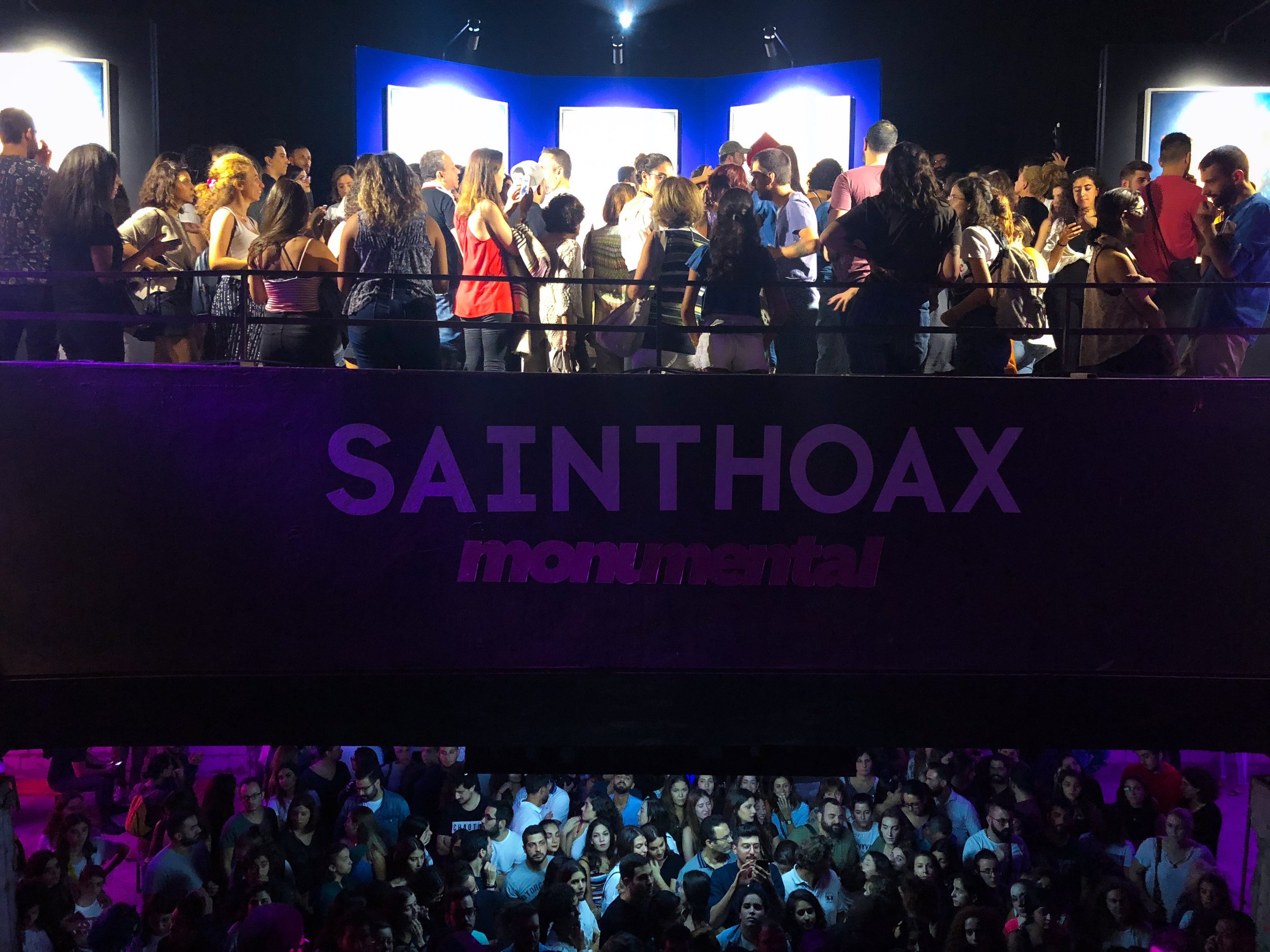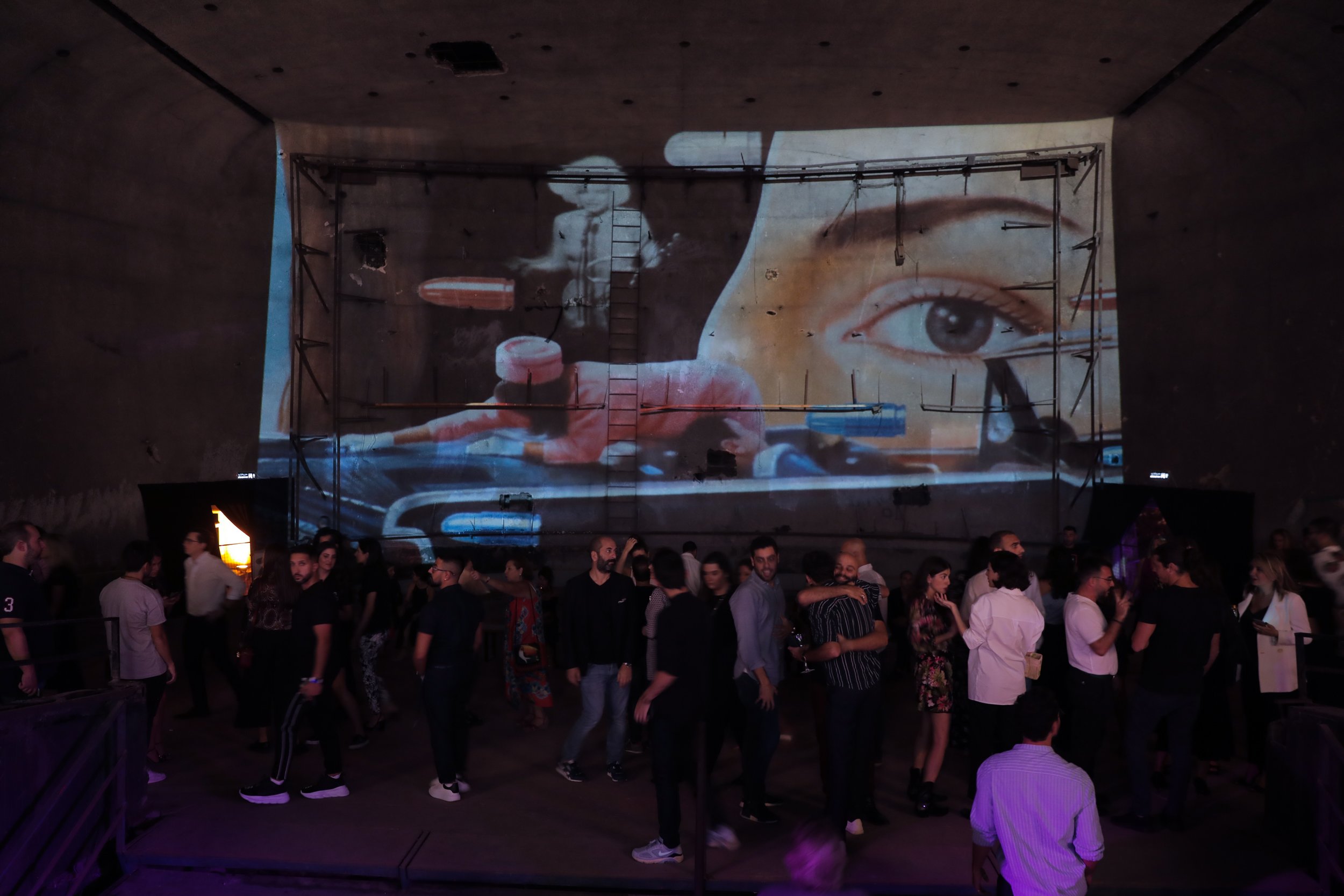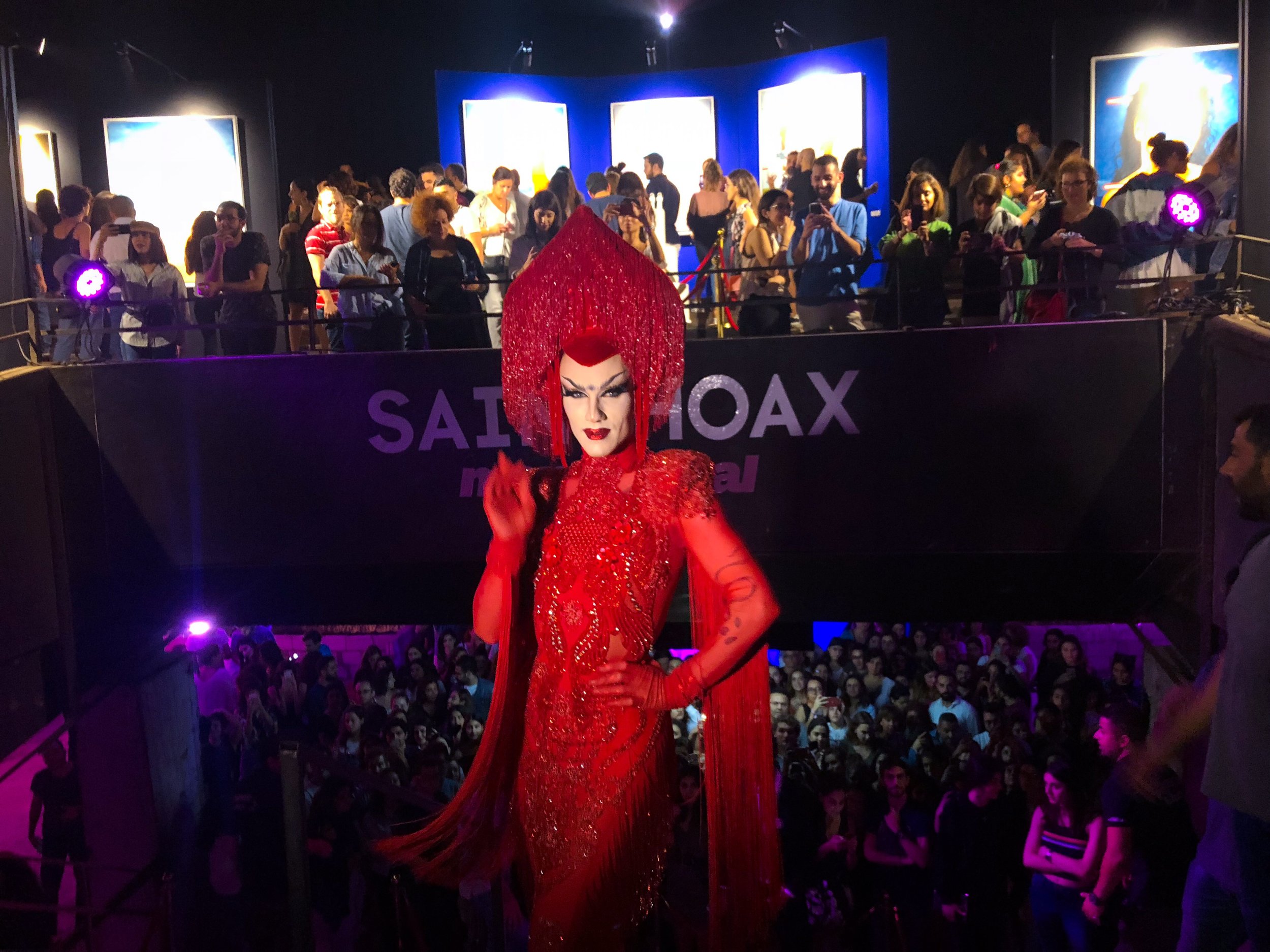 Plastik Magazine vol 34 - COLLECTORS EDITION art cover by Saint Hoax